Looking for party finger foods on a budget? Hosting a party can be expensive, so here are some tips, ideas, and recipes for entertaining on a budget.
Budget Finger Food Ideas For Your Party!
Party Finger Food Ideas On A Budget
So we all know that parties are fun, right? But in planning all that fun, the bills can add up. But, my dear readers, there are ways we can cut those costs with just a little bit of prep and planning! They might all seem like little small savings but wow, those savings ADD UP!!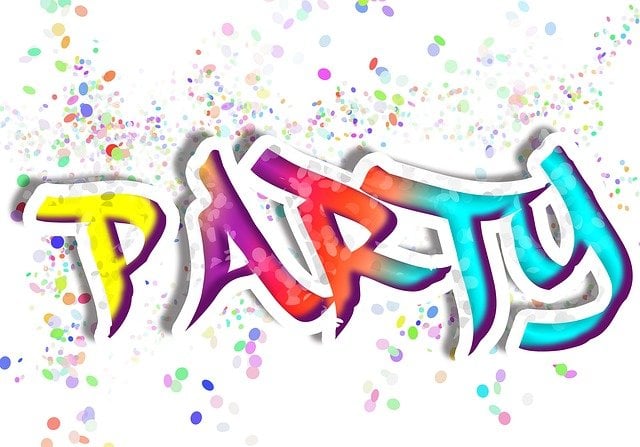 The Planning Part of the Party!
Ok, obviously you need to plan, I know. But, knowing how much money can be spent vs knowing what is actually needed for the party really helps prevent blowing a bunch of money that you didn't intend on.
Points to use as your party guideline:
Set a budget – Find a dollar figure amount and DON'T go over it.
Who are the guests – How many adults? Are children coming? Are there any special diets that you don't want to exclude? Even if someone is gluten-free, having one option for them goes a long way in making a party enjoyable for them!
How many guests will be attending? – Knowing this number will help in figuring out how much food and supplies you'll probably need.
If you're only serving appetizer/snack type food, there's a cute little calculator here that will help you calculate how many appetizers you need for the length of time of your party.
If you don't want to leave it up to a calculator, you can estimate that lets say for a party of 10, you'll want to serve around 4 – 5 different finger foods, each type having around 12 pieces.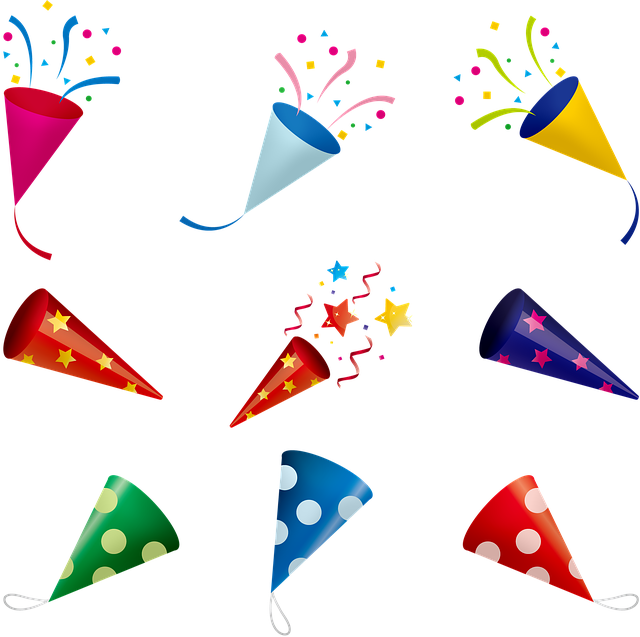 BUDGET PARTY DECOR TIPS
Think about party decorations to set a theme or just make the atmosphere more festive, then make a list of the minimum decorations with the biggest impact.
Start looking for sales and stock up if you have time. Dollar stores are usually the cheapest place to find generic, cheap party decorations. A lot of time, they'll have bits and bobs that will go along with practically any party theme.
Ask your friends and family if they have any extra serving platters, serving cutlery or anything party related that you can borrow. Also, don't forget about seating! Foldable chairs are a great item to borrow!

Party Food Can Still Be Done On A Budget!
Not everybody at the party needs to like everything, but there should be a few things that each guest will enjoy. Here are some party food ideas on a budget:
Dips are great because they are a nice start, can be made ahead, are easy, less expensive, and quick to make. Some dips are also pretty and go a long way like this Roasted Beet Hummus with Pita Chips from Happy Kitchen!
Check out more of these Party Foods on a budget ideas below!
Finger Food Ideas on a Budget: Dips and Things