This Advocaat Snowball cocktail is pleasantly sweet, with almost a custard-like flavor with hints of citrus here and there, and enough ice to make it slushy. It's delicious!
When it comes to family traditions the holidays are packed full of fun and exciting things for the entire family. Each year my dad makes this mixed drink for the adults, called an Advocaat Snowball.
They are so delicious, even my OMA (Grandma) could be found indulging in one or two on Christmas Eve as everyone gathered laughing and celebrating the blessings we have.
Ok, but first, what exactly is Advocaat?
Advocaat (or advocatenborrel) is a traditional Dutch liquor with a creamy almost custard-like texture due to a mix of sugar, eggs, vanilla, on a brandy base. Advocaat's sweetness and creamy texture make it a delicious and unique libation, perfect for dressing up your favorite boozy treats.
I'd actually love to get my hands on a bottle of Advocaat made by De Kuyper in Holland, who actually also produces the Warniks brand for the UK. I've never seen the actual De Kuyper bottle of advocaat here in Canada, and would be eager to see if there's a difference in flavor!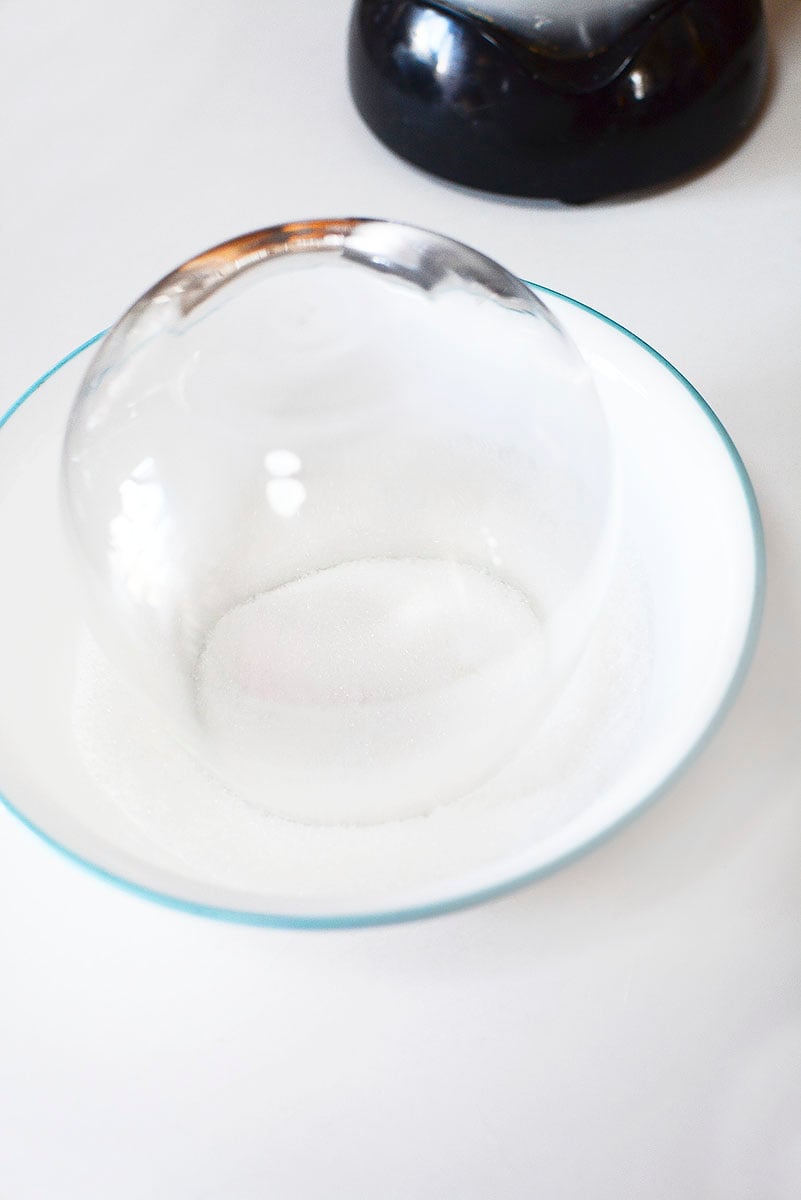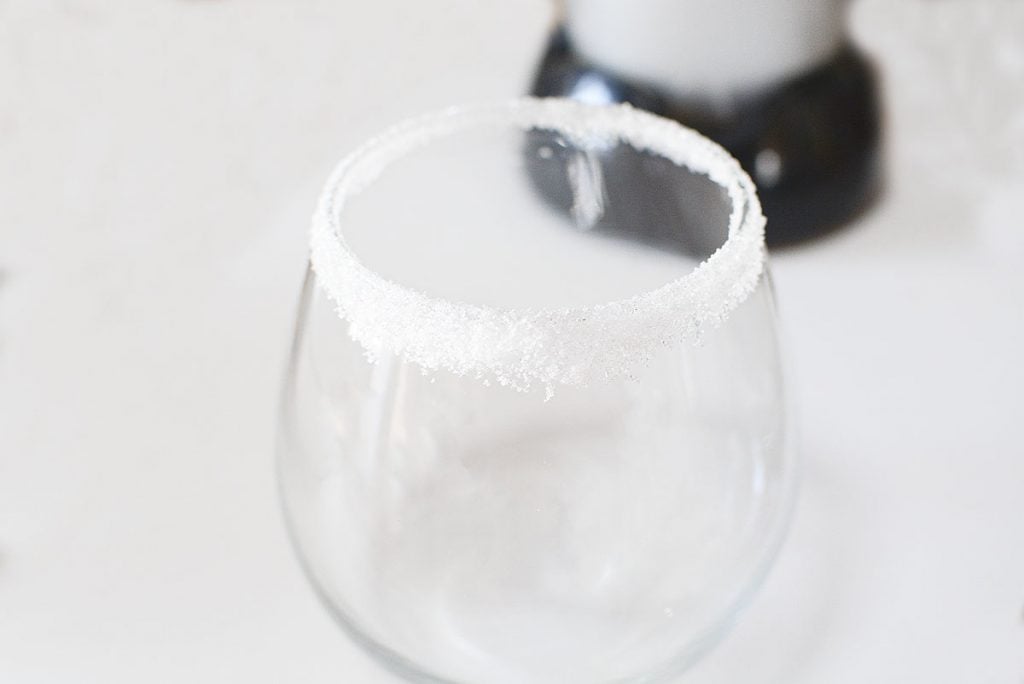 Ingredients Needed For This Snowball Drink
Advocaat
Sprite/7-Up/Lemon Lime Soda
Ice
Sugar and Cranberries for garnish
How do you make an Advocaat Snowball?
It's easy to whip up this holiday drink at holiday parties. The big thing that sets this Advocaat snowball apart (traditional vs Dad's way) is the fact that my Dad uses a blender to blend them up with crushed ice.
This gives the whole thing a thick slushy texture with a tasty foam on top reminiscent of thick snow.
These drinks are slightly sweet, creamy, with just a bit of bubble from the carbonation. Combined with the foam on top you are left with a perfectly divine treat!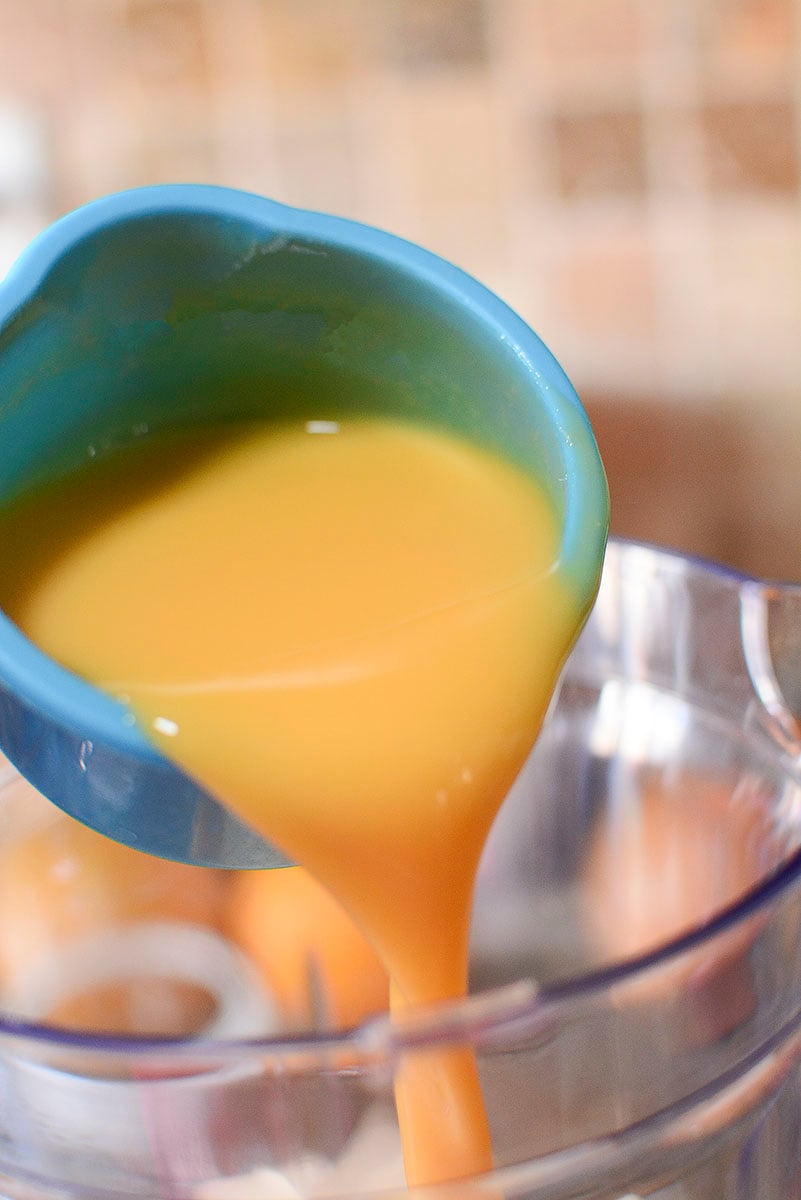 You can dive right in with these right out of the blender if you would like at home or fancy them up by adding a sugared rim on the glass or garnish with fresh cranberries or orange slices.
If you are looking for a fun new drink for your holiday parties or new family traditions this is a great one to try.
But I won't lie, I know a few other fun and creative boozy drink ideas that you can serve along side the Snowball, to spice up your holiday get-togethers.
This collection of 20 Cozy Drink Recipes is sure to have one or two that will be a hit with some of your friends and family.
Is Advocaat the same as Eggnog?
While there are some similarities in ingredients like eggs, the flavors are not alike. Actually nor is the texture. They are both rich an decadent in flavor – which makes it fit right in with the holiday table.
If you wanted to make your own Advocaat Liquor, I've found a recipe for it that you can try.
Can Advocaat Go 'Off' in Flavor?
Because it's made with egg yolks, one would think that it could go funky in flavor after a while. However, in the making of Advocaat, they process the liquor to make it shelf-stable. (Much the same as an eggnog liquor that you can purchase).
That being said, I still keep the opened bottle of the liquor in my fridge, and a bottle never lasts longer than a month around the holiday season.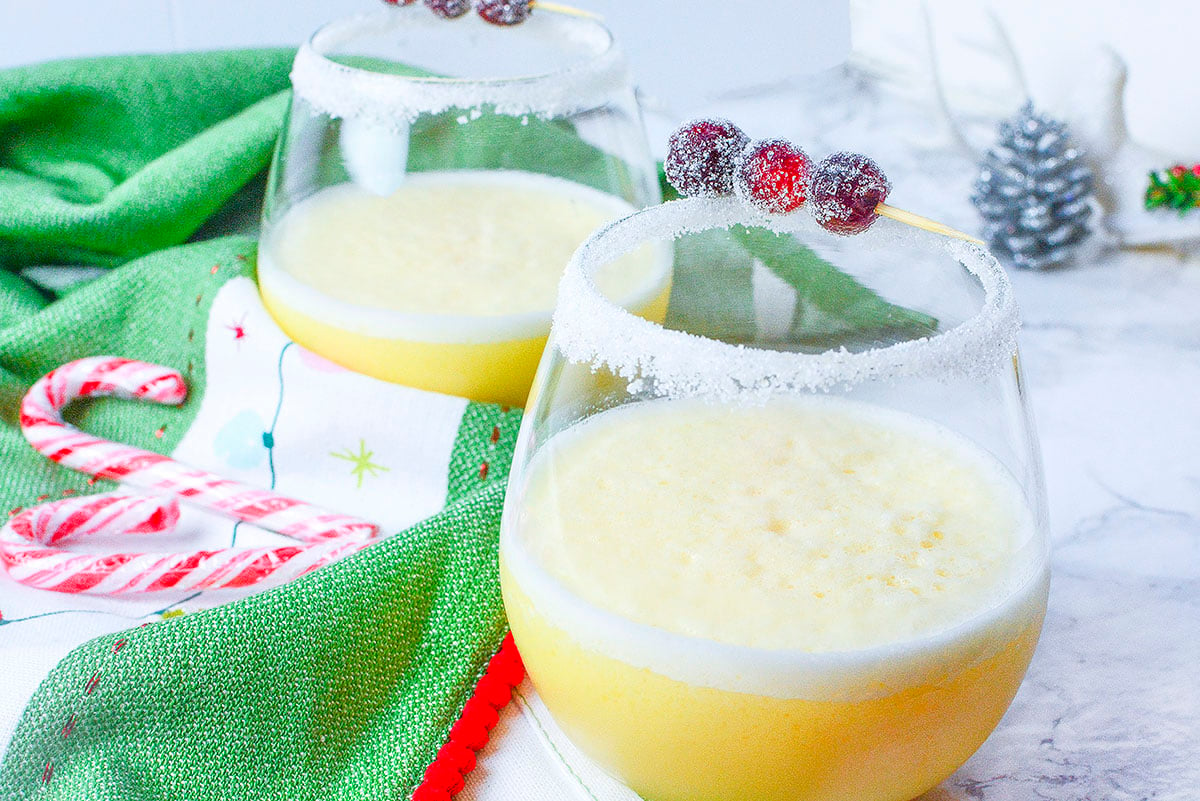 By the way, if you enjoy a little 'perk' in your Christmas morning coffee, give my Boozy Morning Coffee Creamer a try. It's very similar to Baileys, but you can control the amount of alcohol in the creamer which is a huge bonus.
If you wanted to try making another cocktail using your bottle of Advocaat, give this Fluffy Duck a try. Just the name is enough to make you smile!
I hope you've been inspired by our family tradition of the Advocaat Snowball cocktail. It's one of the things that, to me, it's just NOT Christmas until there's a round of snowballs in the blender!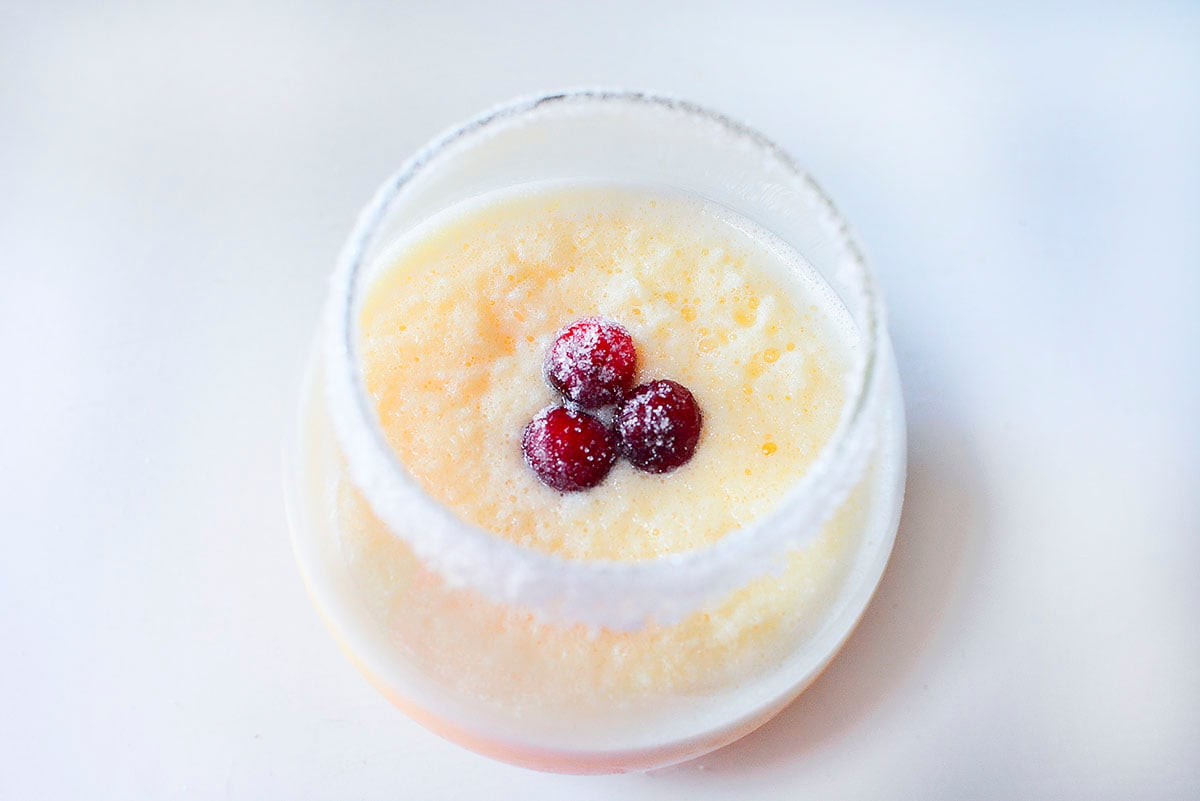 Print the recipe:
Advocaat Snowball Cocktail
Creamy and perfectly sweet, these Advocaat Snowball cocktails are ones that we traditionally make at Christmas. Mixed with lemon/lime soda and lots of crushed ice, they're a perfect addition for your holiday festivities!
Ingredients
1c Advocaat Liquor
1c Lemon Lime Soda
1-2c Ice
Instructions
The simplest way to remember the ratios here is that it's 1:1 liquor to soda.
Start out by putting your ice in the blender. Add the Advocaat and then the Soda.
Blend the mixture until the ice is well broken up and when you stop blending, there is a delicious foamy layer on the top of the drink mixture.
Pour into glasses and garnish with a lime wedge or into glasses with sugared rims.
Enjoy!
Notes
It's a good idea to have a cleanup towel close as when the blender begins it's blending in the beginning, some of the liquid may escape the pour spout of the blender carafe.
To sugar the rim of the glass - Taking a clean cloth, wet it slightly, and run it around the rim of the glass. Dip the rim into a saucer or shallow bowl with sugar. Turn upright and let the glasses sit for a minute or two before pouring the drink into them.
Nutrition Information:
Yield:

3
Serving Size:

6 oz
Amount Per Serving:
Calories:

168
Total Fat:

0g
Saturated Fat:

0g
Trans Fat:

0g
Unsaturated Fat:

0g
Cholesterol:

0mg
Sodium:

10mg
Carbohydrates:

9g
Fiber:

0g
Sugar:

9g
Protein:

0g
All nutritional information is based on third party calculations and is only an estimate. Each recipe and nutritional value will vary depending on the brands you use, measuring methods and portion sizes per household.