What if I told you that with just the right ingredients, you could turn avocados into a healthy snack? Yes, that's right. And we all love snacking don't we?
So read on, because I've covered everything from the basics of choosing the right avocado, the different ways to store it and along with it, a bunch avocado snack recipes!!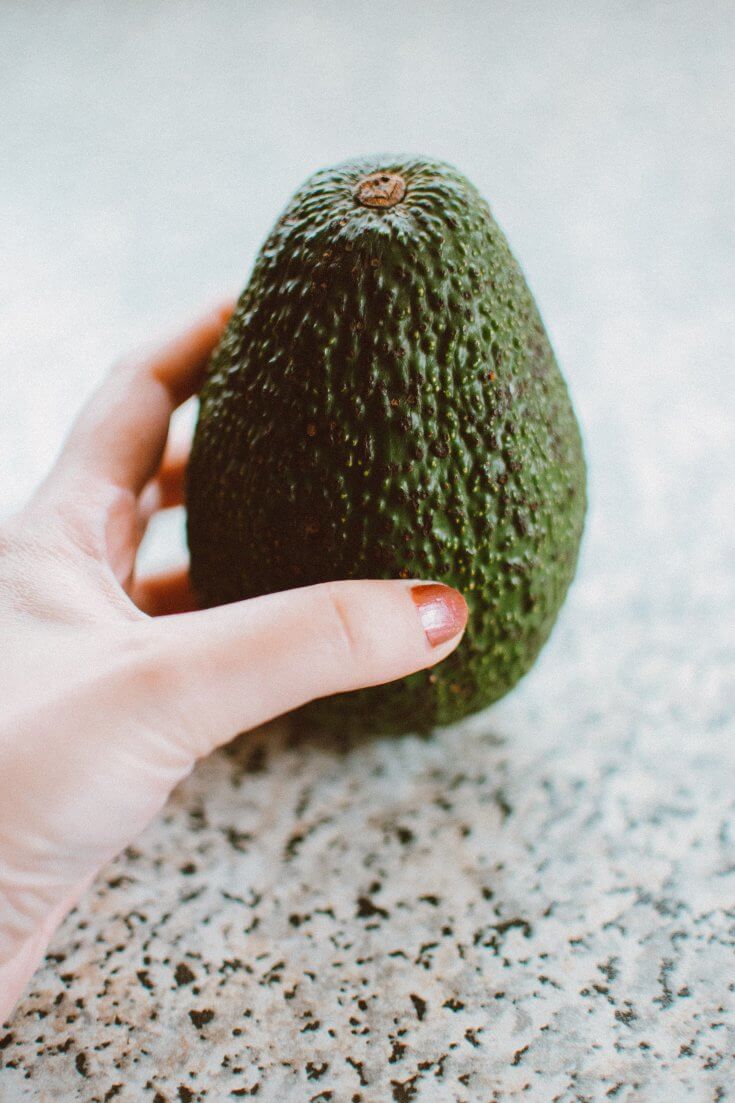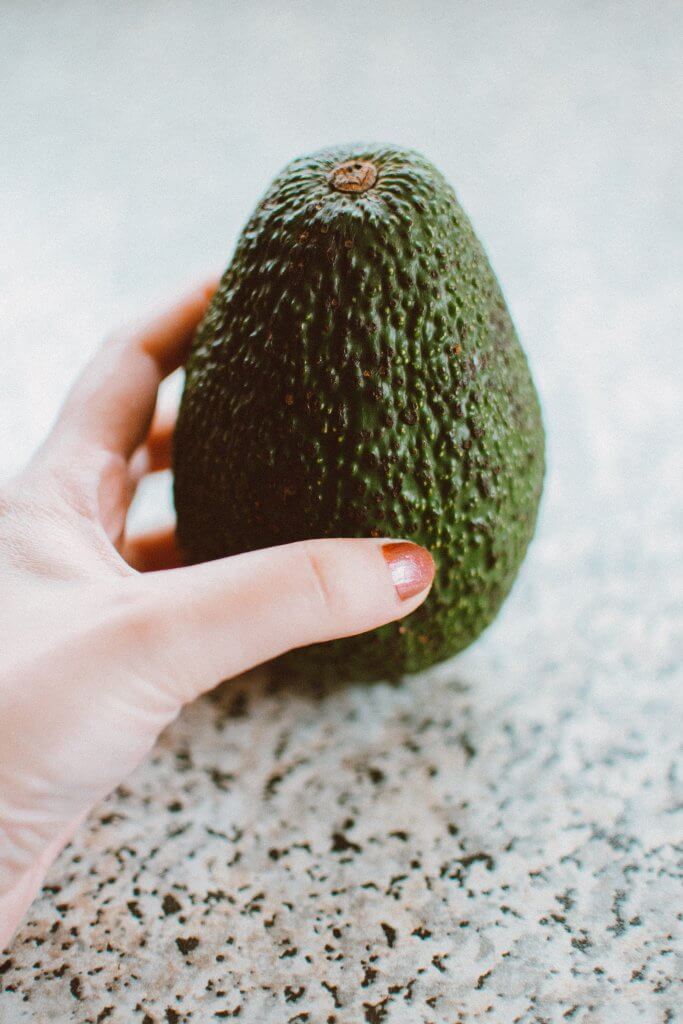 This post may contain affiliate links. If you make a purchase after clicking a link, I may earn a small commission AT NO COST TO YOU.
As an Amazon Affiliate, I earn from qualifying purchases.
Starting With the Basics
Rich, creamy and packed with a ton of health benefits, avocado has sure become one of the most popular healthy foods out there. What's best is the fact that it is super versatile- it has a mild, fresh flavor and is easy to add to a lot of different food preparations- everything from smoothies and salads to different pasta dishes and sandwiches!
But hey, let's take a step beyond and actually make the most of this healthy food shall we?
We have all been there when we cut up and avocado and don't eat it fast enough, and it turns brown and gross! I am going to save you from that headache and you will get to eat every last bite of yummy avocado.
Avocado Snack Recipes Collection Number One
This is your first bunch of yummy Avocado Snack Recipes!