So what's so scandalous about chicken recipes? Well, I'd have to say that anything that's loaded with cheese and chicken – that would be a scandalous chicken recipe!!
What about chicken with flaky, buttery pastry? Yesssss… scandalous chicken on the taste buds,  NO DOUBT.
Who thinks to mix fruit and chicken together?… Purely Scandalous!! Below are 16 Scandalous Cheesy Chicken Recipes.  Ok, I might overreact on the scandalous part, but this is a collection of crazy cheesy, easy, and I might add, … incredibly tasty!!!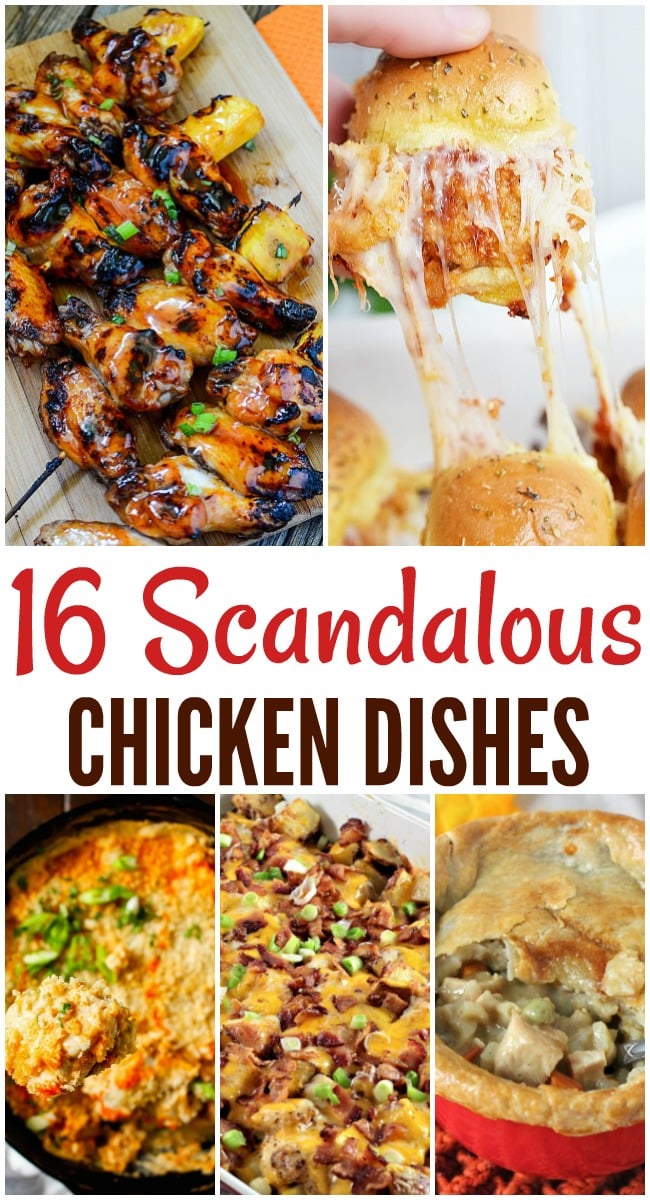 16 SCANDALOUS CHEESY CHICKEN RECIPES
Ok, the rest of these recipes are cheesy, but I had to add this one in because it was just sooooo delicious!!
Sweet and Spicy Grilled Wings on Skewers – The Salty Pot
3. It's Cheesy, It's bacony and it's got biscuits!! What more can you want?

Slow Cooker Cheesy Chicken and Biscuits – The Salty Pot
4. Chicken, Bacon and Alfredo sauce!! This should be on a weekly rotation!
Chicken & Bacon Alfedo Casserole – Who Needs a Cape?
5. One Pot super easy chicken dish… How can you go wrong?
Chicken Ranch Potato Bake – The Salty Pot
6. Feeling a little fancy? Try this super yummy, cheesy chicken recipe!!

Chicken Pancetta and Cheddar Bake
7. What about a bit more spice?? Try this amazing Buffalo Chicken Tater Tot Casserole!!
Buffalo Tater Tot Casserole – Dancing Through The Rain
Keep going for more Scandalous Cheesy Chicken Recipes!!! Go go go!
8. Want to add even more fire to the flavor?? Try this buttery buffalo baked chicken – you won't regret it!!!
Crispy Buttery Buffalo Baked Chicken – The Salty Pot
9. Warm up those frosty feelings with some buttery pastry and creamy chicken!!
Chicken Pot Pie Casserole – Cincy Shopper.com
10. Oh wholly cheesy chicken goodness!! Get this recipe on the go!!
11. This recipe looks so good!

Chicken Parmesan Sliders – Home.Made.Interest.
12. Honestly. Is there anymore more to say that WHOLY MOLY THIS LOOKS AMAZING!!??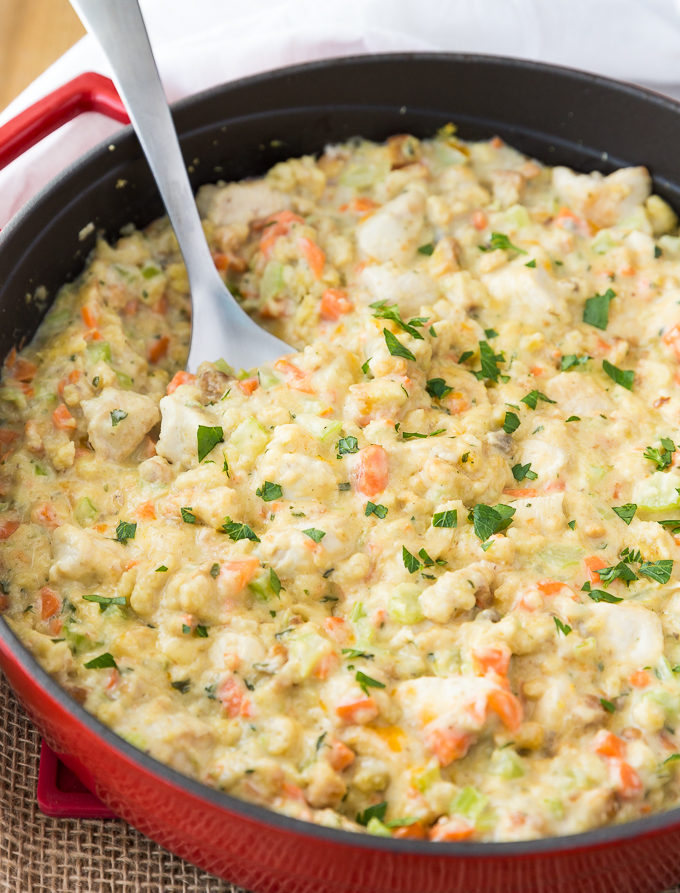 One Pot Chicken Stuffing – Simply Stacie
13. Now, just look at this lip smackin' cheesy chicken pasta goodness!!! I'm drooling!!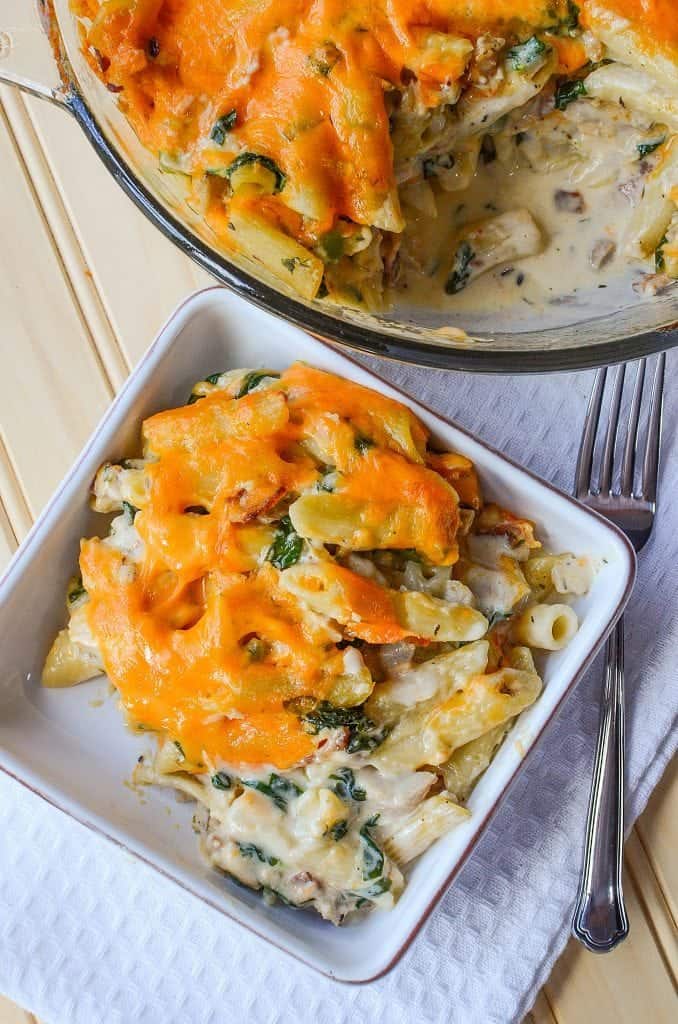 Easy Cheesy Chicken Pasta Casserole Recipe – Tammilee Tips
14. Like a loaded baked potato, but with a bunch more yumminess!!! Perfect for any meal, even breakfast!!
Loaded Chicken Potato Bake – Mindy's Cooking Obsession
15. Lemon? Chicken? Cream sauce?????…. It's a combination called PERFECTION!
Lemon Chicken Breast in Cream Sauce – Heartbeats ~ Soul Stains
16. Come home to this cheesy chicken dish that's like a huge hug!
Crock Pot Chunky Chicken Stew and Biscuits – The Salty Pot
So there you have it my beautiful readers! 16 Scandalous Cheesy Chicken Recipes for you to try and feast your taste buds on! And who knows – I think there might be yet another even MORE scandalous collection of recipes coming up….. hmmm… what should they be?.. Cheese?….. Beef?… Bacon???? 🙂