SIMPLE BREAKFAST FREEZER MEALS
Breakfast freezer meals are perfect for those people with busy lives. ESPECIALLY with little ones who need breakfast before heading out to school, and can heat it and eat it!
Alternatively, don't forget about those mornings when you just don't want to cook, but you need to nourish yours and others' bodies. These make ahead breakfast meals are perfect.
Let's get into it!
MAKE AHEAD BREAKFAST EGGERS
Like a Mcdonalds breakfast sandwich, but better. You decide the ingredients and they'll always be healthier.
MINI PANCAKE MUFFINS
Who doesn't like pancakes? Everyone loves muffins, right? Combine them and you have the cutest mini dunkable breakfast for the littles!
SAVORY SAUSAGE AND POTATO PATTIES
These sausage and potato patties are incredibly easy to make (use leftovers!) and freeze like a dream. Heat them up, add some toast, and you're ready to go!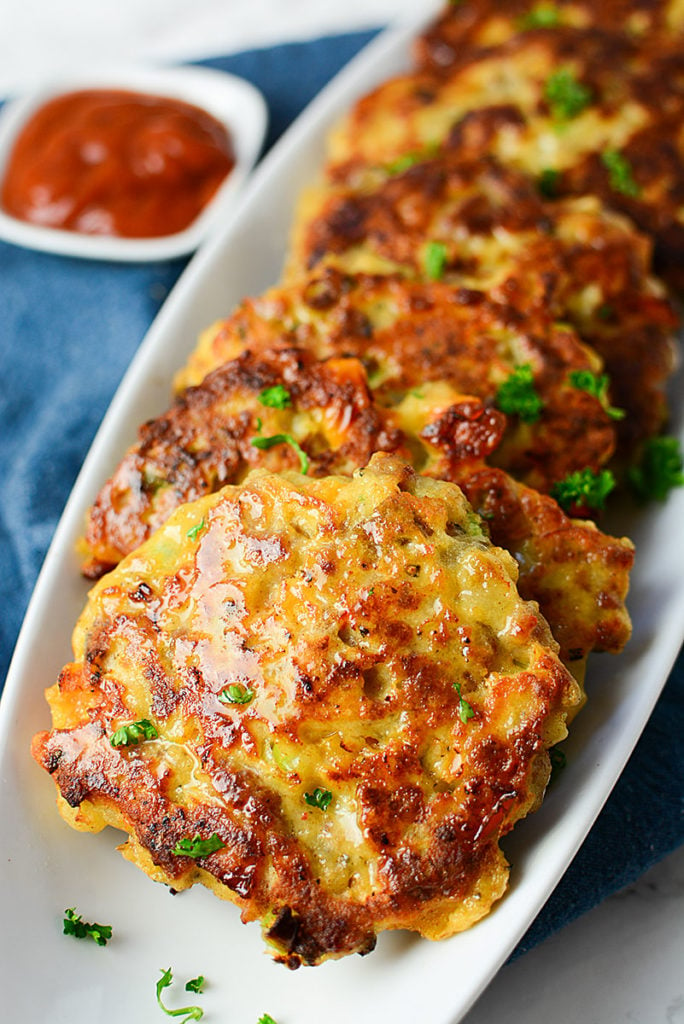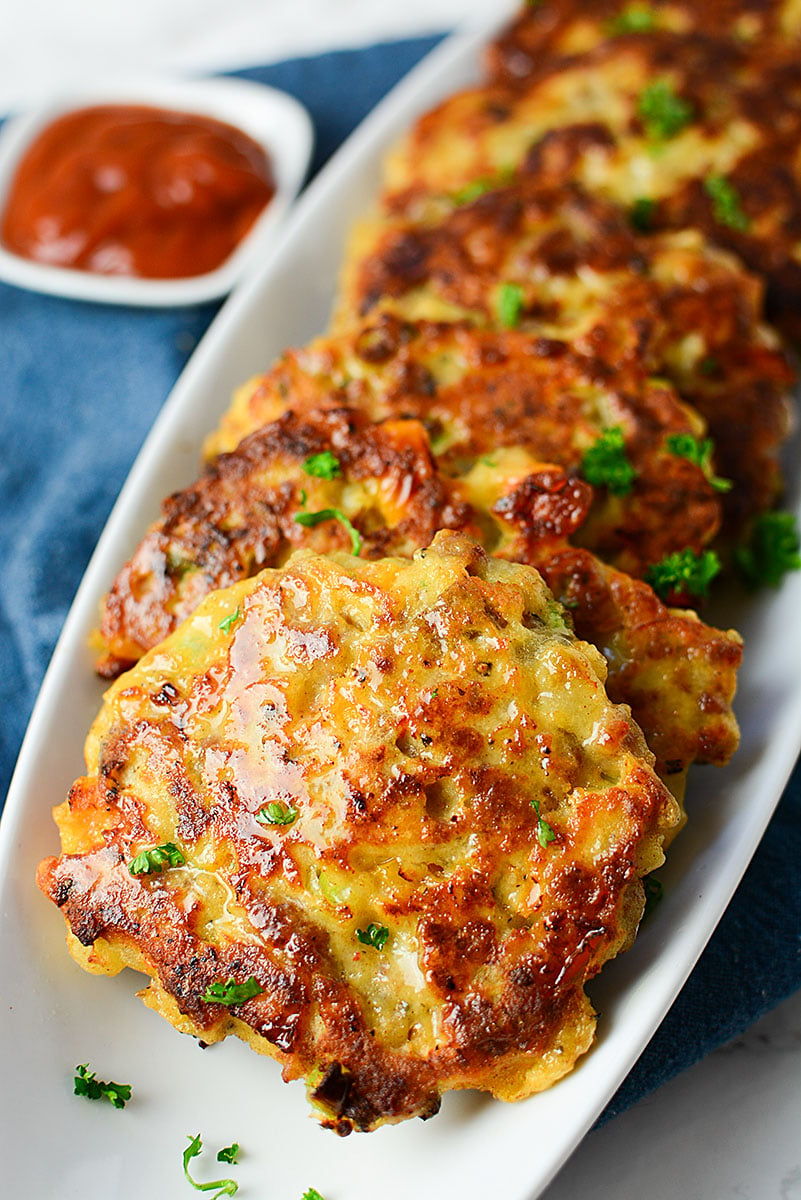 BREAKFAST YOGURT POPSICLES
You certainly won't have to convince your little one to have this delicious, healthy breakfast! Imagine, a popsicle for breakfast!
FLUFFIEST, MOST DELICIOUS WAFFLES WITH BLUEBERRY SAUCE
These waffles are PERFECT for breakfast freezer meals. You make a bunch, freeze, and toast them up in the toaster. Easy Peasy!
FREEZER BREAKFAST BURRITOS
All those breakfast flavors wrapped up into a burrito. Heat and eat!
These make ahead breakfast freezer meals are perfect for back to school breakfasts!
HOMEMADE FRENCH TOAST STICKS
These delicious little fench toast soldiers are perfect for dunking!
BLUEBERRY OAT BARS
These make ahead breakfast idea is perfect for on the go people. Hearty and nutritious, they'll keep you full till lunch!
BAKED DENVER OMELET BREAKFAST CASSEROLE
A protien packed, hearty breakfast to start the day off right!
HONEY BERRY PANCAKES FOR TODDLERS
These can be frozen and reheated on those mornings where you didn't get enough sleep the night before! Plus, they're not just for toddlers!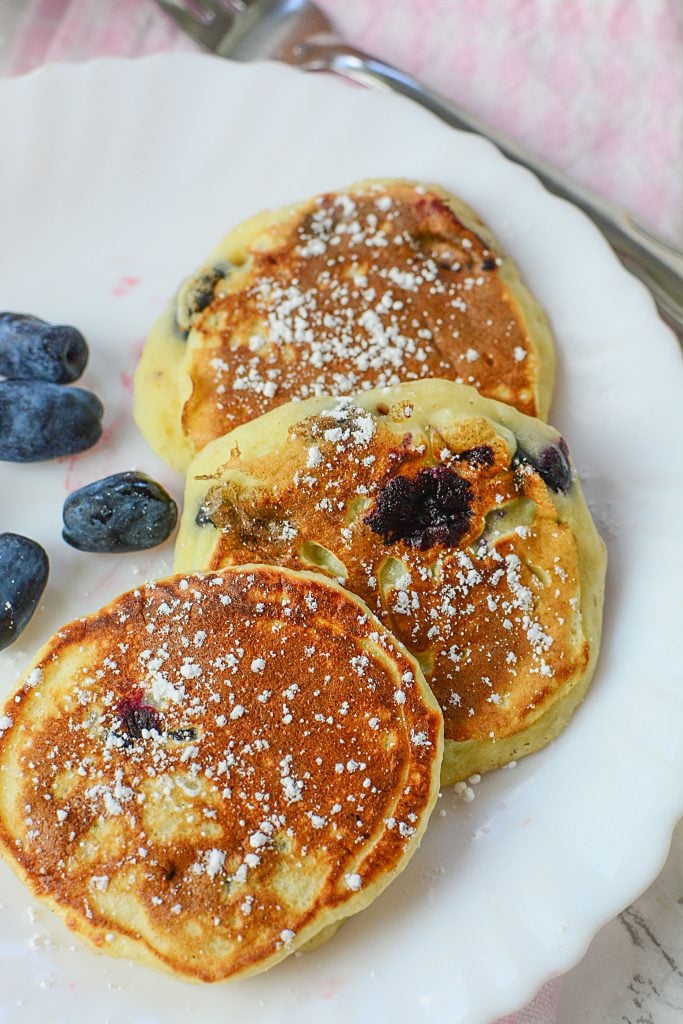 EASY BREAKFAST EGG CUPS
How fun and easy would be these be for a make ahead breakfast idea!?!?!
EASY 3 INGREDIENT BANANA MUFFINS
Make these muffins ahead of time and thaw them individually as you need them. Perfect for a light breakfast freezer idea!
WIFE SAVER BREAKFAST
Peaches, syrup, cinnamon, what more could you want for a delicious breakfast?
EASY FREEZABLE APPLESAUCE WAFFLES
These waffles are perfect for a quick reheated breakfast for busy mornings!
 ********** PIN THIS BREAKFAST FREEZER MEAL IDEA COLLAGE FOR EASY REFERENCE!! **********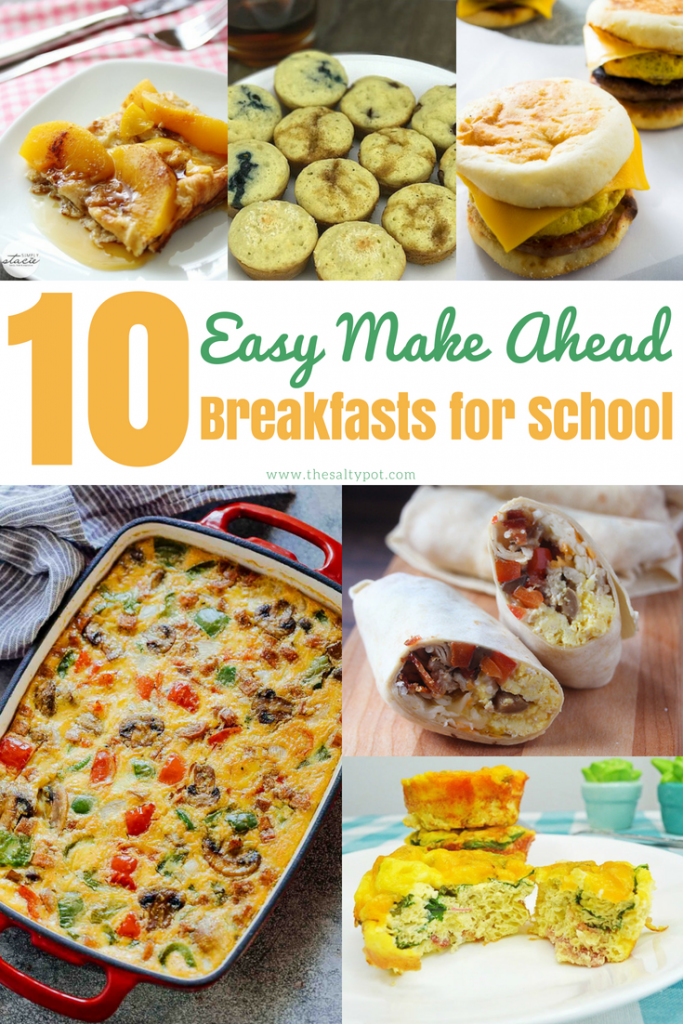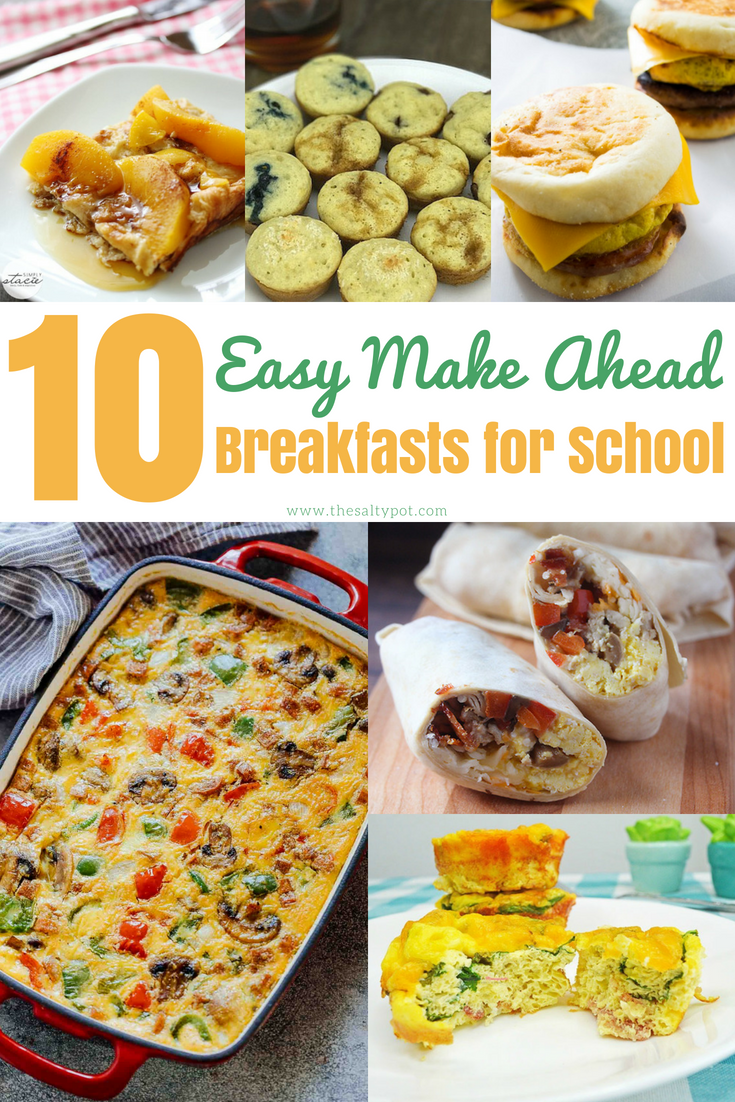 I hope that you can find a recipe or two from this collection of breakfast freezer meal ideas. They are so yummy, and yet, so perfect because they make awesome make ahead breakfasts for super busy weekdays!
Thanks so much for stopping by the blog and if you have any other make ahead breakfast ideas, please leave them below!! Have a great day!