Weird recipes for the Instant Pot?? Yess!! It's here – some weird, wacky, and yummy recipes using your Instant pot!

So you got yourself an Instant Pot!! Yay! Congratulations! I'm sure you've made a few delicious roasts in them, like my Crazy 3 Packet Roast, and some other casserole type recipes, right?
Well, don't stop there. Here are some super cool and interesting ideas that you might not have ever thought about using your Instant Pot for!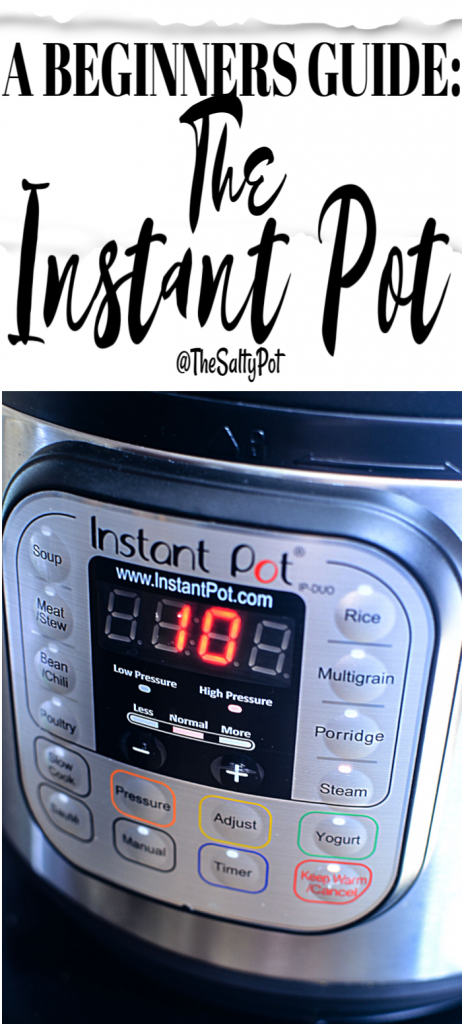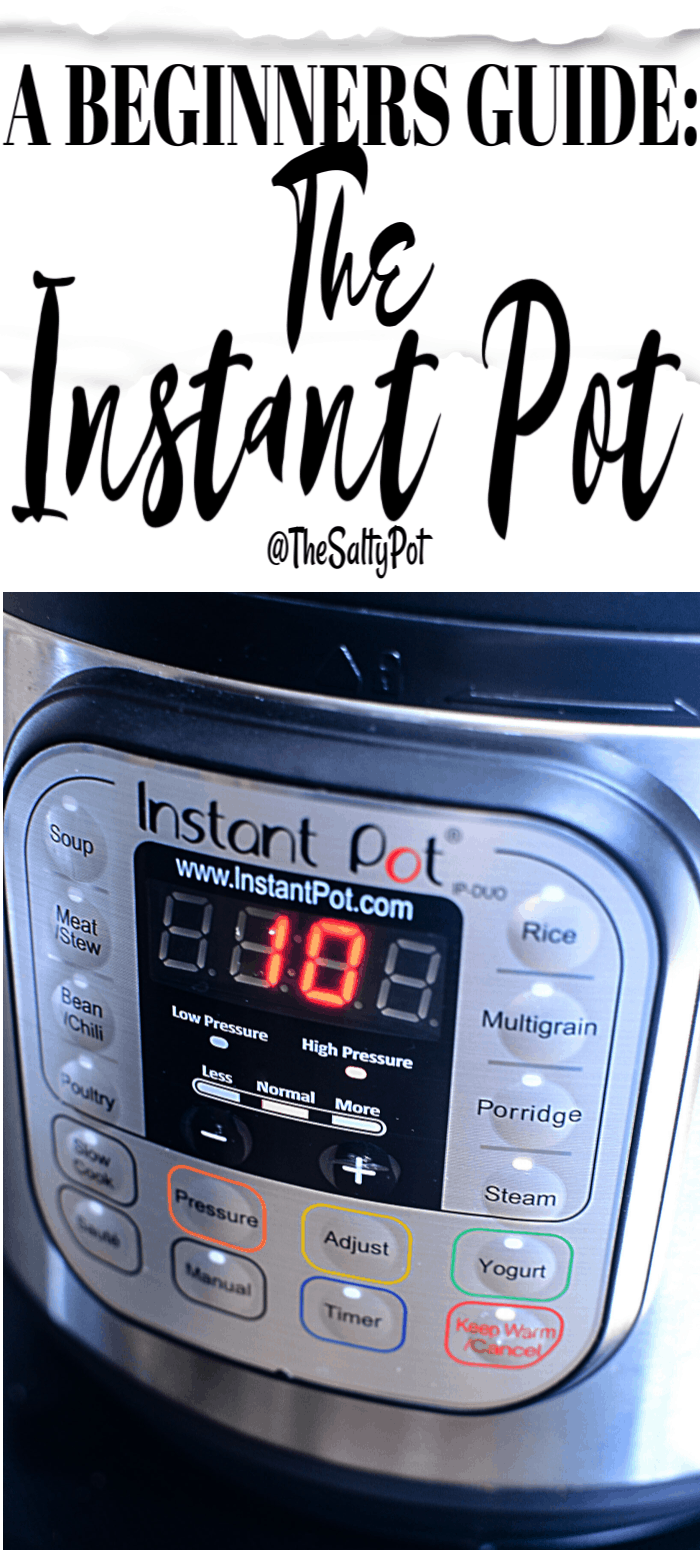 By the way, if you're brand new to using the Instant Pot and you're a little shy about using it, I have a super cool article for beginners that might make you feel a lot comfier about using it!!

Ok.. so let's get into discovering Weird, Wacky, and Yummy things to do with your Instant Pot!!
Weird, wacky and yummy things for your Instant Pot
A collection of fun, wacky, wierd, and yummy ideas that you might never thought about using your Instant Pot for!!
I know some of these ideas are wacky, but hey, why not use this amazing appliance to it's full potential!! Besides, weird instant pot recipes can be fun!

As always, I want to thank you for stopping by The Instant Pot today and if you have any questions, comments, or you just want to say 'Hi', please leave a comment below or feel free to email me at joanne@thesaltypot.com!