Knowing what to use as substitutes for vanilla extract can come in really handy for your cooking and baking. Especially with these incredibly difficult days when items you need are hard to find. Even if you do not have a hard time finding what you need it never hurts to have an option should you forget something at the store or to simply save a bit of money.
These easy substitutions for vanilla essence will help make your recipes shine even if you are missing this kitchen staple. Some of these suggestions could replace the vanilla flavor in your recipe, others will offer a slight HINT of something delicious and different in your finished product.
So, if you've run out, or you still haven't tried making your own vanilla extract, these subs below should give you a hand!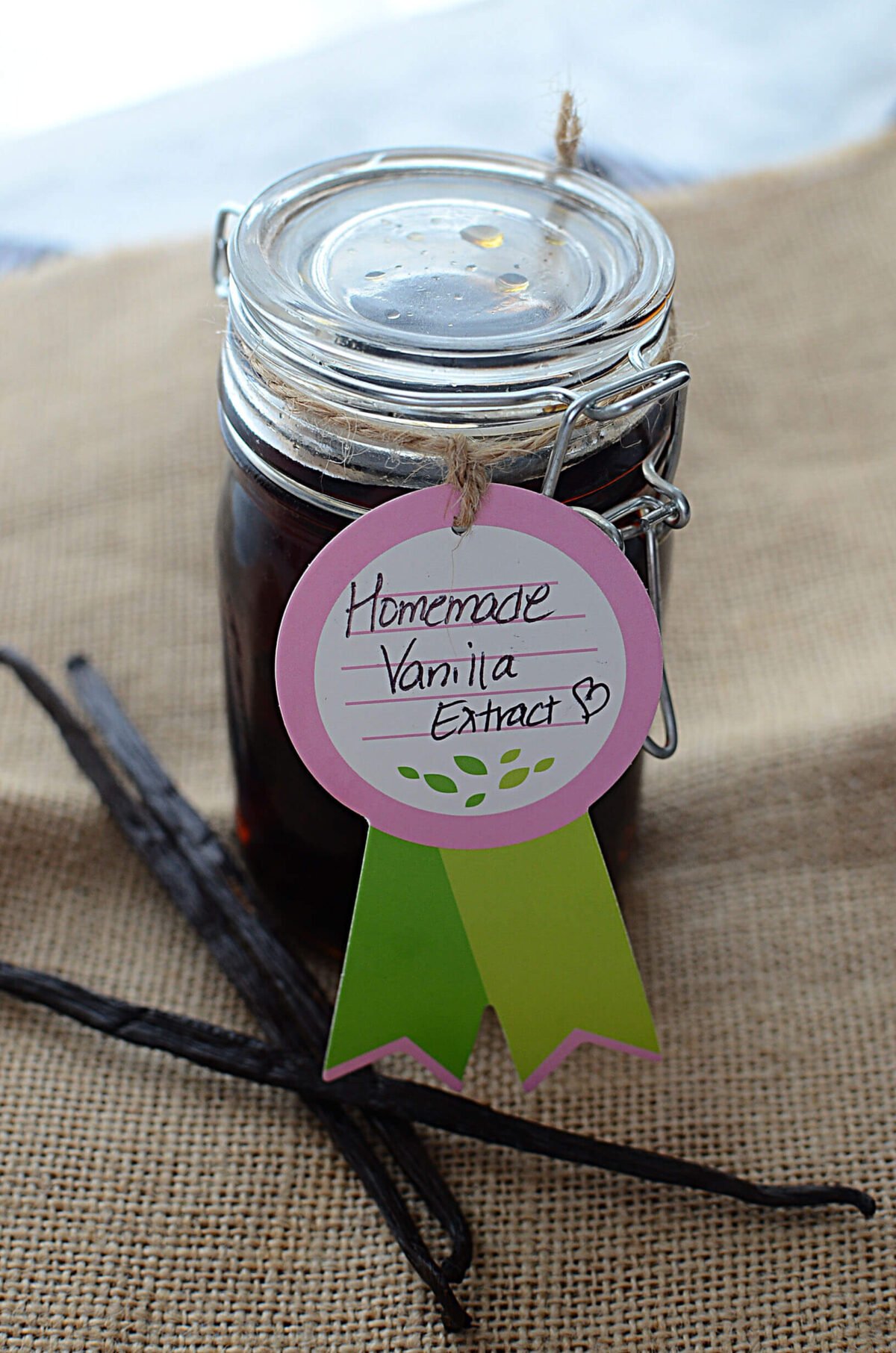 Useful stand-ins for when there's no extract of vanilla on hand
Fresh Vanilla Bean or Vanilla Powder
The best substitute that will give you the most flavor but may not be the most economical substitution for vanilla extract is using the inside of a fresh vanilla bean. Simply cut a fresh bean in half and use a spoon to scoop out the fresh vanilla paste. This is great for homemade ice creams, creamy desserts, and flavor-filled frosting. Mix with water and use in a 1-to-1 ratio for the best results.
For vanilla powder, this is the entire pod dried, then crushed into a powder. This is a fantastic sub for the extract of vanilla, but it's much more potent. The guide to using it would be HALF the amount of powder to the regular amount of vanilla.
Saltypot Tip: Don't throw away the used vanilla bean! Throw it in a container of sugar and let the essence of the bean permeate into the sugar for a few weeks. Then you have beautiful Vanilla Sugar to use in different baked goods or desserts!
Vanilla-flavored Alternative Milk and Coffee Creamers
From soy to almond milk most alternative milk comes with a vanilla version. If you are making a recipe that calls for milk you can simply substitute the milk and the vanilla extract in the recipe with equal amounts of milk alternative.
Coffee creamers typically have a stronger vanilla flavor than alternative milk, so use the creamers in a 1:1 ratio.
Both of these vanilla alternatives will work great for recipes like pancakes, muffins, and other mild-flavored baked goods.
Different Spices
While these won't necessarily replace the flavors of the vanilla, they can have the same effect as what vanilla does in a recipe. Spices like nutmeg and cloves will add the delicious warmth in flavor that vanilla does. These spices are much more potent than vanilla extract so use ¼ of the spices to the amount of extract.
Spiced liquor
Using spiced liquor is a great way to replace your vanilla extract without sacrificing the flavor of your recipe. Rum, brandy, and bourbon all make an amazing vanilla extract substitute. These vanilla subs usually have warm, vanilla flavors with spices in the mixture that will go a long way in adding those delicious flavors to your homemade cupcakes and cookies. For the best results use this option in cooked recipes where the alcohol will be cooked out.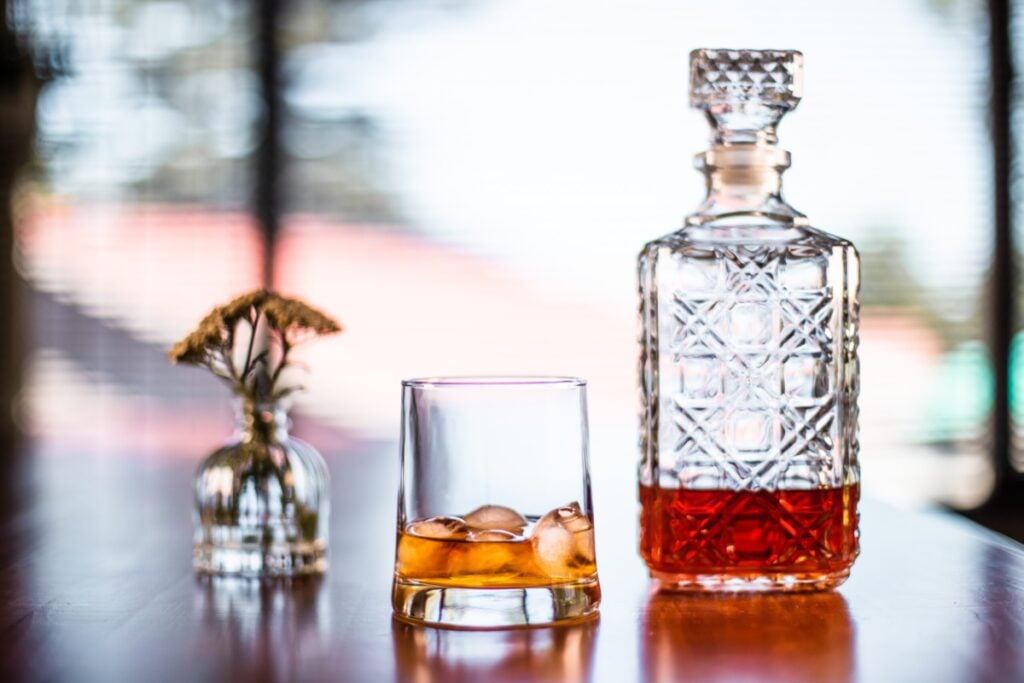 Honey
If you are looking for a mild flavor additive that works well in cakes, cookies, and other baked goods or to add flavor to your favorite tea recipe you can use honey. Honey tends to be a bit thicker than vanilla extract but not enough to affect most recipes. Simply use honey in a 1-to-1 ratio for lovely results.
Maple syrup
Maple syrup makes a great substitute for vanilla extract. This has a milder flavor that blends well in recipes that have a light flavor. If you place maple syrup into a strongly favored recipe it is likely to be buried. This is great for frosting and icing recipes. The thicker syrup will help give your recipe a slightly thicker result. Try using maple in a 1-to-1 ratio.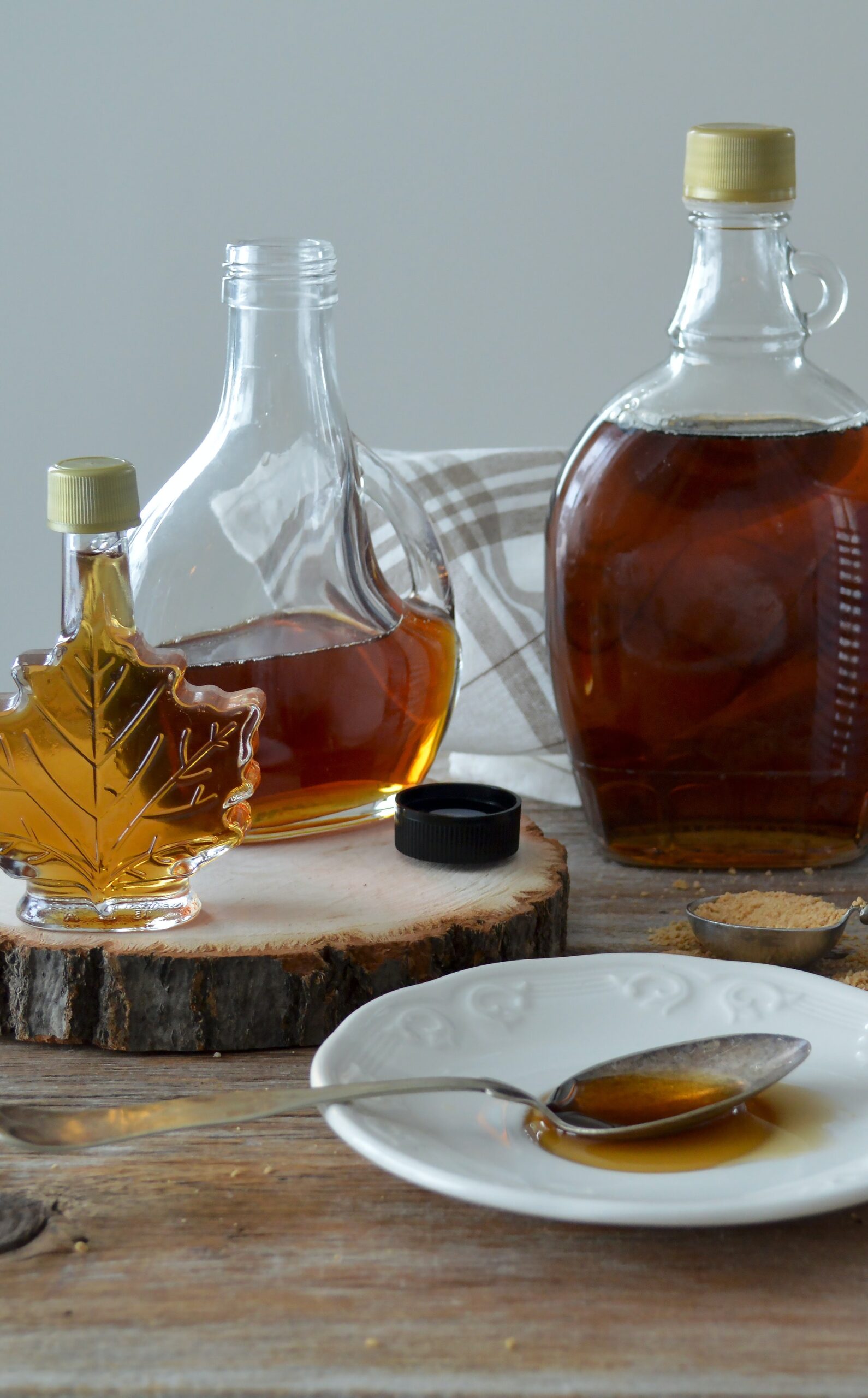 Coffee
One great way to add flavor to some recipes when you do not have vanilla extract. Simply take a very strong brewed coffee or mix together water and powdered coffee or espresso. This is particularly good for substituting vanilla extract in deep chocolaty recipes but can be overpowering in light, delicately flavored recipes. Use in a 1 to 1 ratio to keep your recipe texture constant.
When should you NOT use the vanilla extract substitutions listed above?
The first suggestion (vanilla powder or bean) is fine in any application, but if you're making a vanilla flavor-centered baked good or dessert, the other substitutions won't work as well. If the item you are making has a flavor that is predominately vanilla centered like vanilla pudding, for example, it's best to have the extract, pods, or vanilla paste on hand.
How long is Vanilla Extract good for?
A good rule of thumb is to expect most extracts to last about a year. If you open the bottle and it's thick and off-smelling, it's best to discard it.
I hope these substitutes have helped you today and if you've used any other vanilla extract substitutes in the past, I'd love to hear about them! Have a fantastic day!
~Joanne