Are you already tired of serving those "good for you snacks" that taste like… well, typical "good for you snacks" AKA: Boring and tasteless??
Are your flavor centers screaming "I need something decadent!!!" Well gorgeous, I got it handled! I'm about to unfold some of the best and healthiest treats that you can give your taste buds.
Check the list and get some good for you snacks that are TRULY tasty.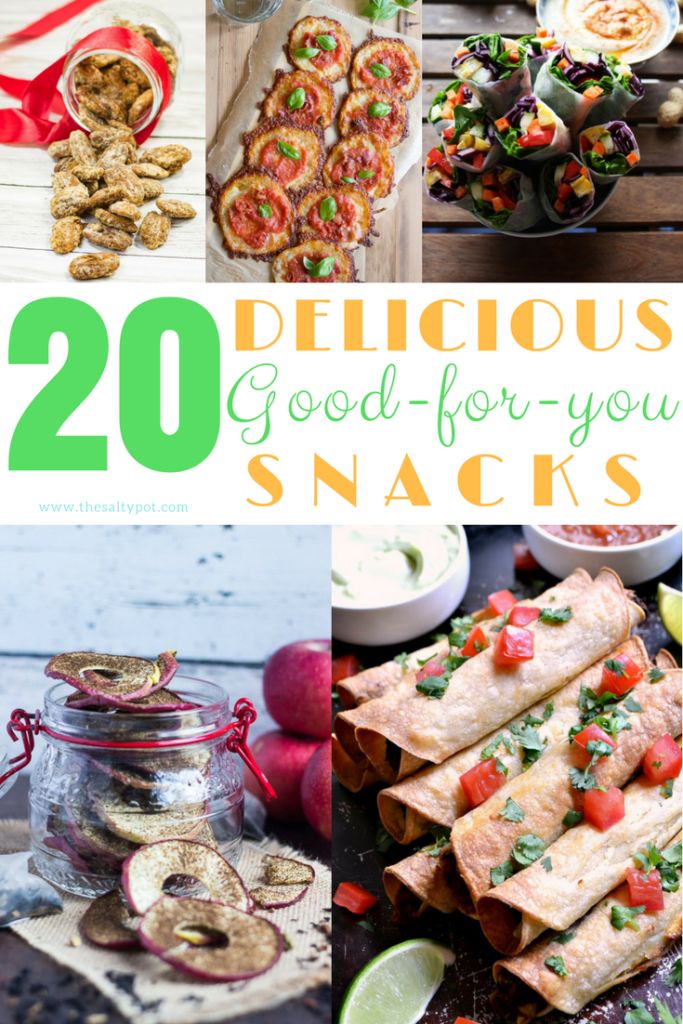 20 Good For You Snacks
We deserve to have our cake and eat it too! There's nothing wrong with eating the decadent things in life while still making it healthy!
This list of more than 25 good for you snacks will definitely help you keep on track. The best part is, most of these good for you snacks won't taste like your typical diet fare! If you try any of these snacks, I'd love to hear your feedback below!