Looking for some interesting and constructive activities to keep yourself busy when you're at home? Or maybe you're just keen about the idea of growing your own produce. Whatever it is, here's a ton of information on how to plant your own garden!
I've compiled some of the best actionable tips, tricks, and advice right from the pros- who've been there, done that, and succeeded.
There's everything from starting out with seeds and choosing the correct plants to tips for plant care and maintenance, regardless if you're a newbie, experienced, acreage owner or a patio dweller!
There's something here for everyone!
First, Getting the Seeds Right
Not every new gardener who is planting their own garden starts off with seeds, but if you're ready to take the plunge, I've got tons of valuable advice for you to pounce on.
If you're considering growing an heirloom vegetable or herb garden, starting the garden with your own seeds is actually a great idea (and possible in some climates!!) as opposed to buying them from a nursery.
They're super simple and cost-effective too. Kitty from Vintage Kitty has a fabulous post that outlines just that- Seed Starting Tips for Heirloom Vegetable Gardeners.
And if you're prepping and planning for next year's garden, she has some excellent seed saving tips too! Give her Seed Saving 101 post a quick read to know more!
Choosing the Right Plants
If you're choosing to use seedlings to plant your own garden, picking the right plants to get started with can be a bit tricky, especially if you're a newbie. You might be unaware about the right kinds of plants for your growing area or finding the best plants that differing maintenance requirements.

Planting Zones
All growing climates around the world have a number attached to them. Growing climates range from 1- 9, 1 being the coldest of the colds, and 9 being the most tropical. What you can grown will depend on your area climate number range.
There is a handy Hardiness Zone Map made by our friends at Wikimedia. Take quick peek at your area, and see which zone your growing area is!
If you're still unsure about your growing area zone, a quick phone call to your local nursery will fill you in on all the information about your growing area.
Types of Gardens To Grow
From utilizing old potatoes to regrowing Romaine lettuce from their ends, there's so much you can do! Stacey from the Soccer Mom Blog teaches you how to do just that in her post 15 Foods You Can Regrow from Scraps.
You can also consider sticking to a particular theme for your garden- for instance, you can start growing vegetables that can be canned, and once you're done harvesting them, you can go ahead and can them at home! Got your interest piqued?
Rurally Prepping has an awesome post about How to Grow a Canning Garden that teaches you how to do just that!
And for all you salsa lovers out there, there's a bit of good news. You can actually make your own salsa at home by starting off with a salsa garden that's easy to maintain and handle. Find out more about how to do that in this post- Growing a Salsa Garden also by Rurally Prepping.
Since we're talking about salsa, and you're probably considering growing tomatoes right?
Here's some valuable information that might help you out in the process- Pruning Tomato Plants: How, When, and Why by Garden Thyme!
Incidentally, if you're new to canning as well, check out this handy article on learning about water bath canning!!! Easy Peasy!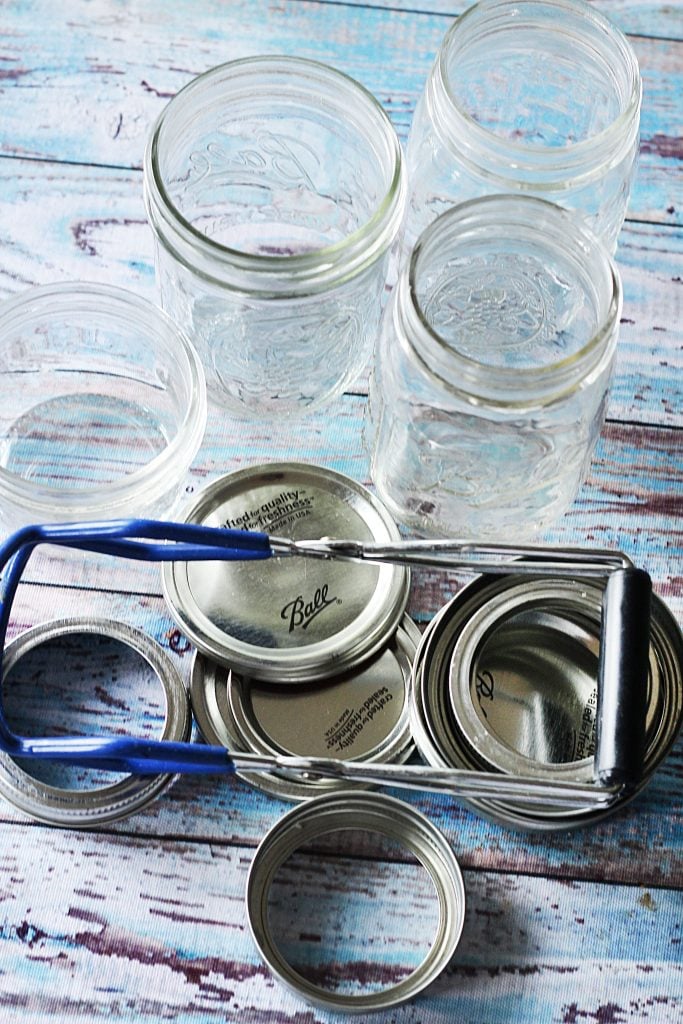 Small Space Gardening
Container gardening has taken the world by storm, and today, people living in even the smallest of apartments can enjoy a bit of nature right in their homes.
If space has been a constraint for you and it has been keeping you from trying out gardening even though you've wanted to, here's something that will encourage you to give it a shot!
You'd be amazed at all the things you grow in small spaces!! Everything from herbs, lettuces, and root veggies!
Ann from Ann's Entitled Life teaches you How to Grow Vegetables in Garden Soil Bags– perfect if you want to grow vegetables during the summer and still put in minimal effort.
Plus, if you've been thinking of getting your little one more involved in the process, this could be the perfect chance for you to do that too. Simply follow Stacey's advice in her post Gardening with Kids: Easy 3-Step Indoor Herb Garden to do it right.
If you're looking to learn how to preserve the herbs you grow, here's is a fantastic article on a whole bunch of ways to preserve your summer herbs!!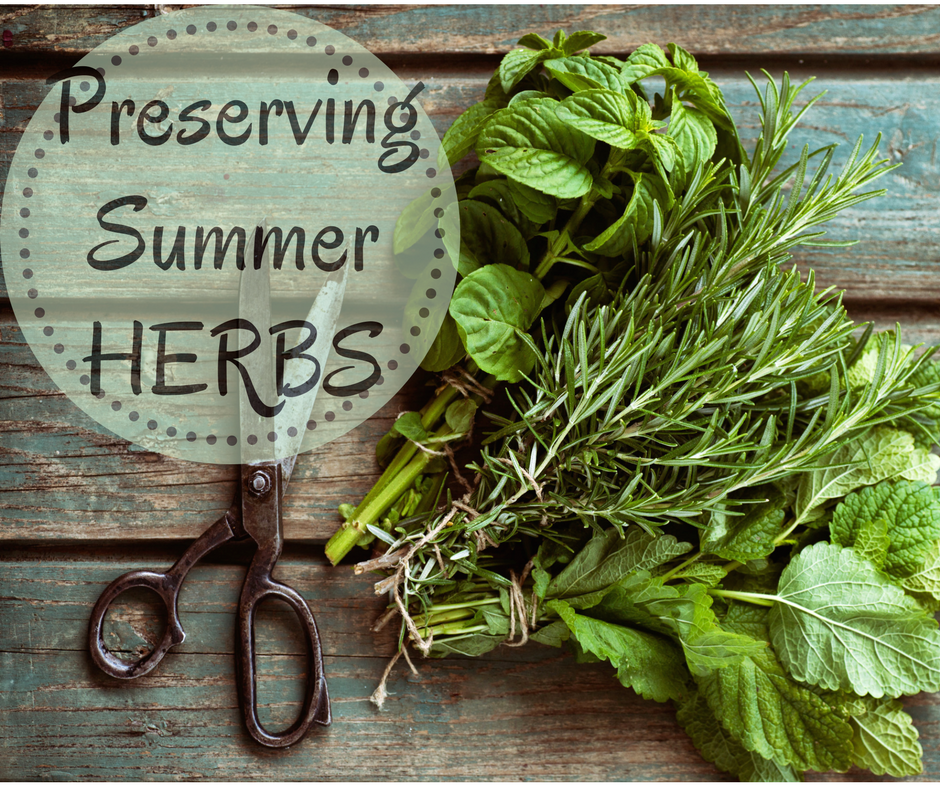 Also make sure you give Dian's post about the Best Plants To Grow With Kids a good read before you get started.
And if you've managed to get your kid interested in gardening, you might also want to check out this awesome post by Holly from Kids Activities Blog about How to Repurpose a Food Container as a Mini Greenhouse!
Gardening Hacks & Solutions
And if you're an absolute newbie, looking for the best actionable tips to get started with gardening and succeed with it, Ann has for you 11 Gardening Tips For Beginners that cover everything from getting your tools right and having the correct arrangement to weeding and harvesting!
One of the biggest concerns most budding gardeners face is the risk of their garden being attacked by insects and pests, and if that's what you can relate to, here's some solid help.
Philip & Tiffany from Saving Talents have shared 6 super effective solutions that can offer you that much needed protection in their article 6 Solutions to Make Your Garden & Lawn Free from Insects.
So there you have it, folks! I hope that some of this information helps you to get going on how to plant your own garden! By checking out some of these great links offering fantastic information, you'll be growing your own delicious bounty!
And as usual, I want to thank you for stopping by The Salty Pot today! If you have any further questions or comments, please leave them below, OR feel free to drop me a line at joanne@thesaltypot.com!
*** DON'T FORGET TO PIN THIS 'HOW TO START A GARDEN' PIN TO YOUR FAVORITE PINTEREST POST TO REFER TO LATER!!***