Do you have extra canned tuna? Canned salmon? What about those extra tins of SPAM kickin around your pantry? Expand your grocery budget by making canned protein meals with items from your pantry!
Delicious Dinners Using Tinned Meat
There's nothing wrong with transforming any sort of canned protein into a delicious meal for the family! It's cheaper than buying fresh counter meat, it's usually just as nutritious and fresh meat, and they can make some SUPER delicious meals!! (Some of them even meatless!!)
Check out the many ideas below!
Delicious Meals Using Canned Protein From Your Pantry
These are some delicious recipes using canned protein (or, tinned meats) that you have right in your pantry! An inexpensive, hearty, and tasty way to feed your family!
Canned Meats in your Pantry
So with a lot of the pantry recipes listed above, the tinned meats can be switched out for almost any other canned protein you have on hand.
Also, keep in mind that if you don't have some of the ingredients listed in the recipe, feel free to substitute or omit the ingredient (if doing so makes sense, ya know?).
Take these recipes and follow them to the "T" if you want, or simply use them as guidelines. When we're are "pantry cooking", we sometimes have to get creative. And usually, those turn out the be the BEST recipes ever!!!
If you're looking for other recipes that could easily be converted using pantry proteins, why not take a peek at an easy recipe on how to make your own vanilla extract!!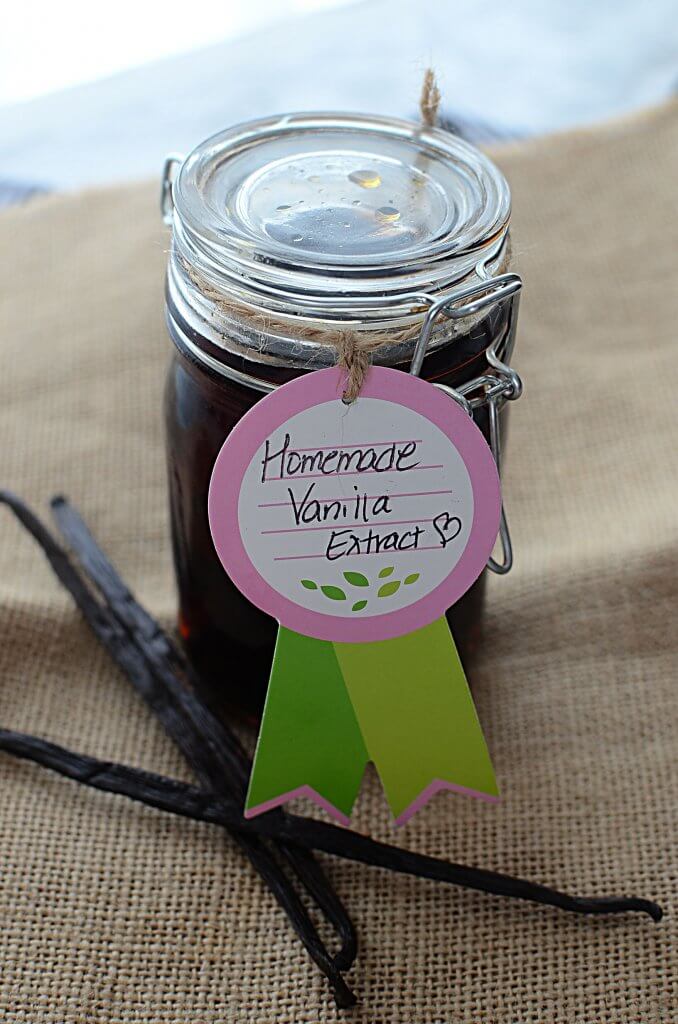 Or how about making some SUPER easy No Knead Country Style Bread!!! It's crazy easy, and spreading some fresh butter on it while it's warm is HEAVENLY!!
Well my gorgeous readers, there you have it! If you switch up any of the recipes listed here, let me know how you did it, in the comments below!
And, as usual, thank you SO much for stopping by The Salty Pot today, and I hope you have a really great day!
**Don't forget to pin this Canned Protein Meals Pin to your favorite Pinterest board for easy reference!! **