So we all know summer has arrived when super juicy, super sweet berries come in season! What to do with all those berries you collected? I've got 9 bursting berry recipes for you to celebrate a very berry summer!
1. How about waistline happy frozen yogurt bites??? Yum!
Frozen Yogurt Berry Bites
@ Happiness is Homemade
2. Look at the color of this super Berry Smoothie!!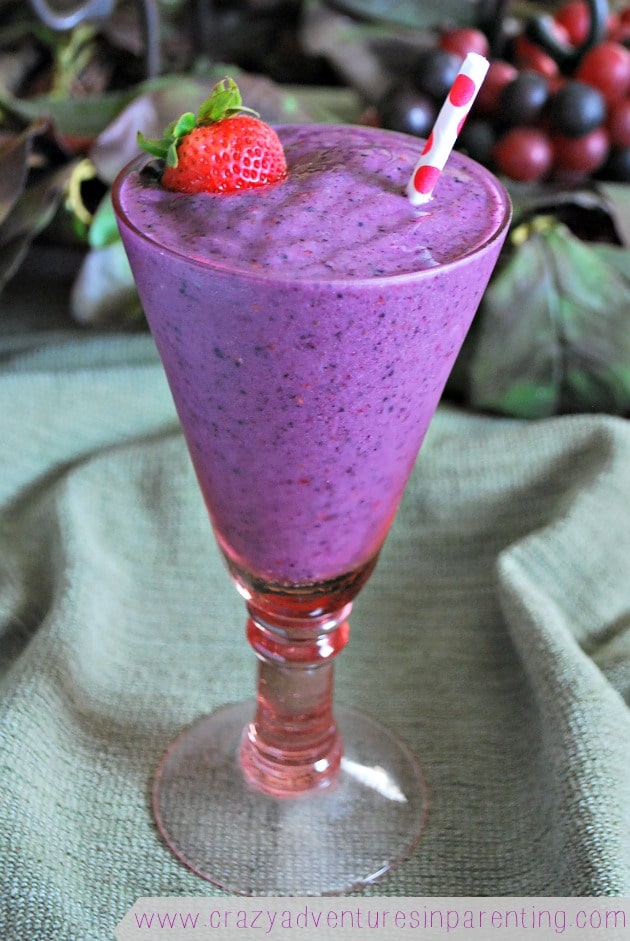 Berry Smoothie
@ Crazy Adventures in Parenting
3. Like Grandma's pie, but in a tart!
Mixed berry tart
@The Jenny Evolution
4. A perfect way to have a very berry morning!
Berry Smoothie Bowl
@ MakesandTakes.com
5. They're not monkeying around with this amazing Mixed Berry Monkey Bread!!
Berry Monkey Bread
@ lollyjane.com
6. What an amazing way to have fruit on the go!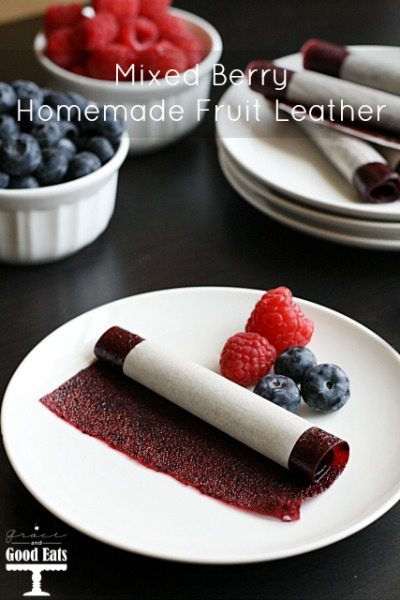 Berry Leather
@ GraceandGoodEats.com
7. An amazing berry lemonade! This is what summer's about!
Berry Lemonade
@ AMom'sTake.com
8. Parfait??? No bake??? Bring it on!!
No Bake Berry Parfaits
@ SmartSavvyLiving.com
9. I LOVE a beautiful Pavlova, and this is going to the top of the list!
Triple Berry Pavlova
@ BitsnGiggles.com
What's your favorite Berry dishes to make? Do you have a family dish from days gone by that your family loves?
Do you need more berry recipes? Try some of these strawberry recipes here!